News 2009

We have a litter of 5 puppies . . .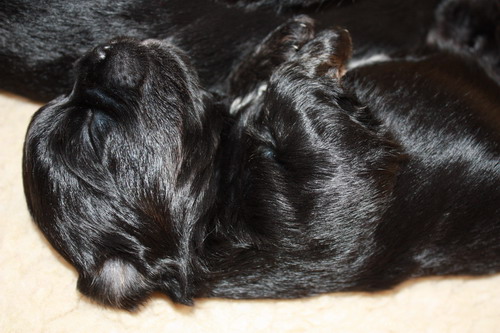 If you are interested in one of our puppies please give us a call at
00-49-6402-40387
or send an e-mail to ego-jack@t-online.de

New German Champion VDH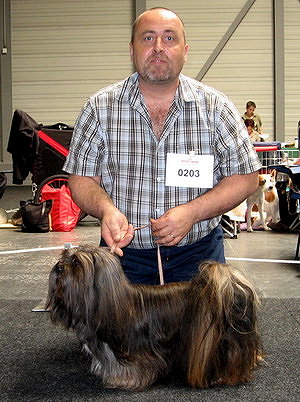 More Info see Shownews!

New German Champion VDH!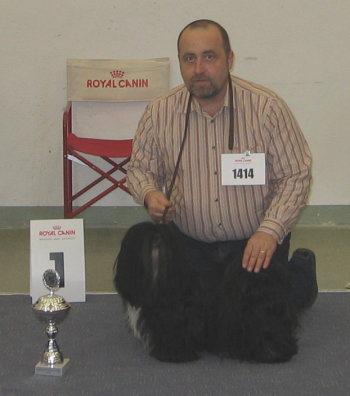 Le Dakini Lhassa De-ni Enaya Barjea
Deutscher Champion VDH


Last weekend we went to see Djou-Ley's und Beamer's Babies . .
Thank you Ulrike . . . it was a great afternoon!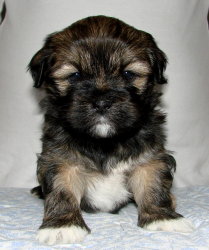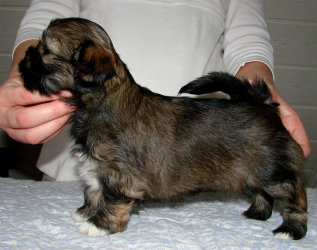 28.02.2009
New pictures of "our" Milla . . . see Gallery!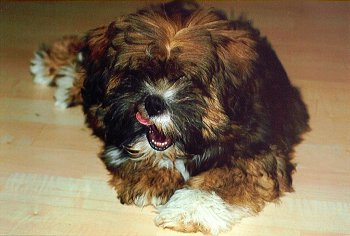 20.02.2009
New pictures from Bhayani . . see Gallery!
Thank you Kristina for sending us these lovely photos!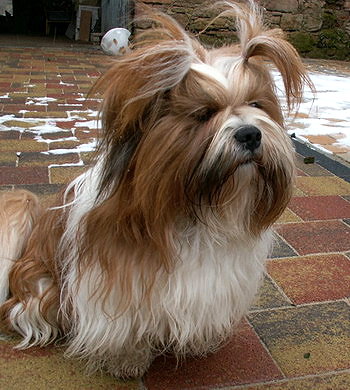 At Kennel Kaama tch' ungtch'ung seven healthy puppies have been born !
Beamer and Djou-Ley are the parents of this beautiful litter !
Congratiolation to Ulrike Strasser and her family !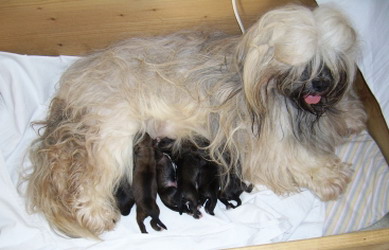 Beamers Kids at the switzer Kennel Dschowo's now are 8 weeks
and they have developed to be real little beauties!
All puppies have found new homes!