Offspring

New pictures of Le Dakini Lhassa New Edition "Paul" . . .
Paul looks very much like his mother Xsini!
Just a gorgeous boy!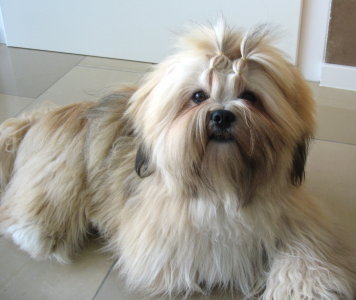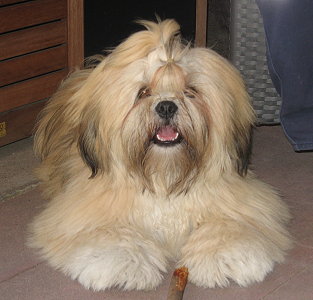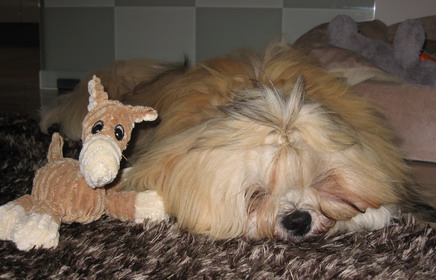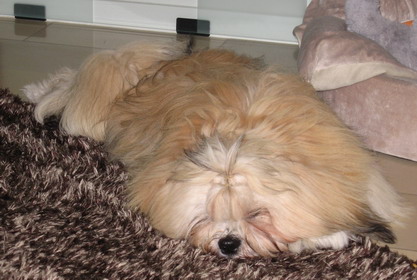 Here is little brother of Maya he just loves to ride car. :-)
Tom has turned out to be a wonderful little Lhasa.
He is out of Turbo & Xsini.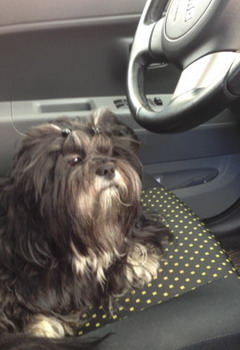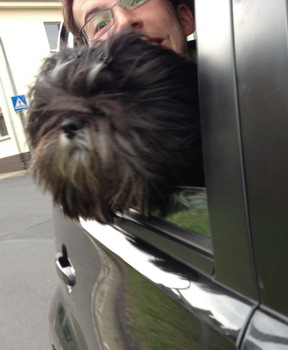 Maya is enjoying life in Spain!
Ole my little sweetheart . . . I miss you so much!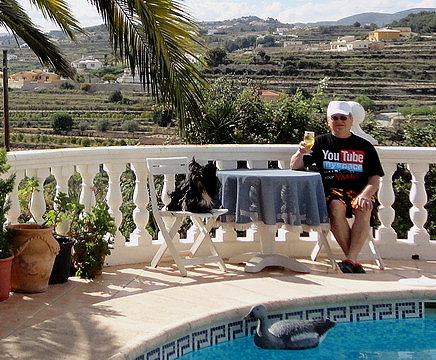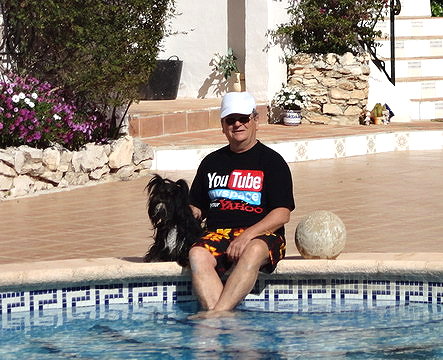 Many thanks for this lovely picture of Milla!
A beautiful little Princess!!!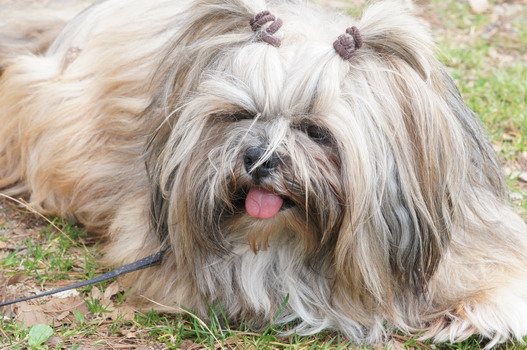 Nandi 4 month old in the picture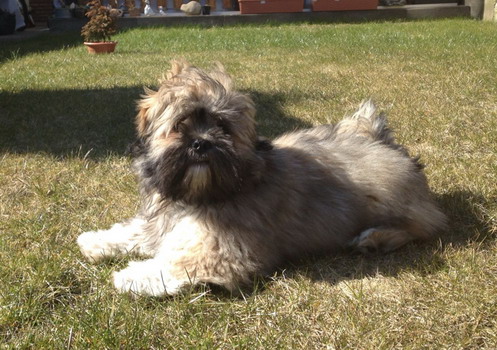 Nala and Elli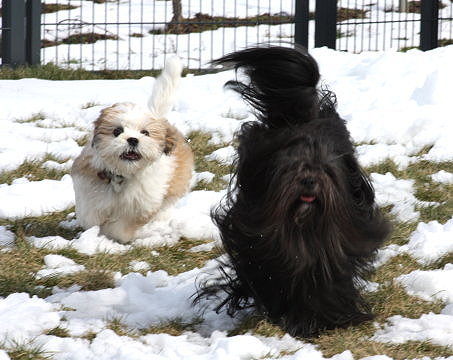 Pictures of Tom in his new home
He is a son of Xsini and Turbo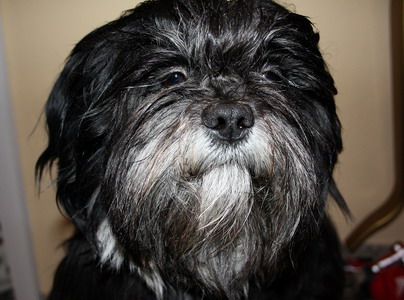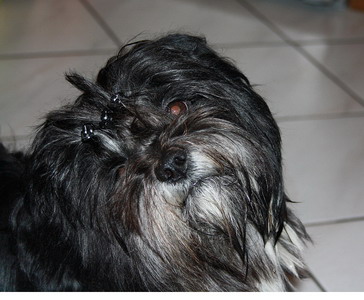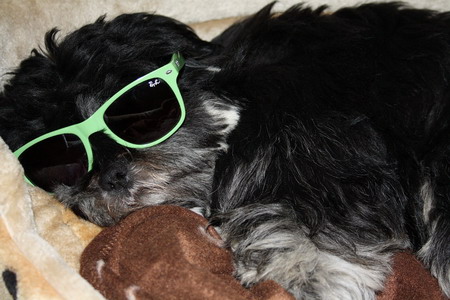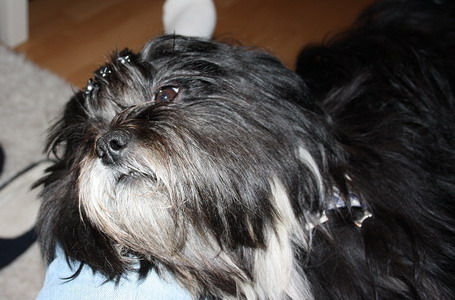 Latifa is having fun in her new home!
She loves to be around Emely and the family!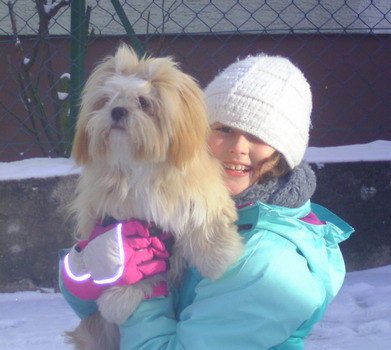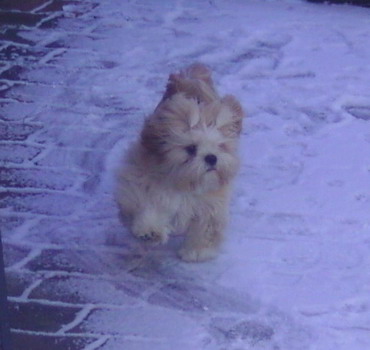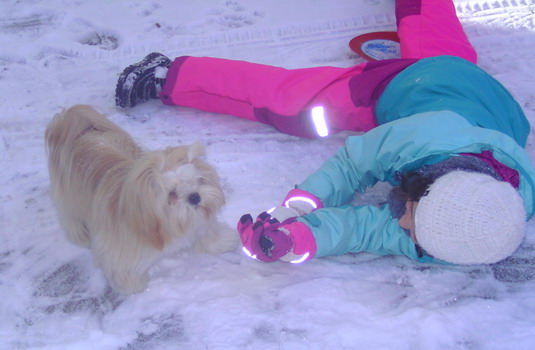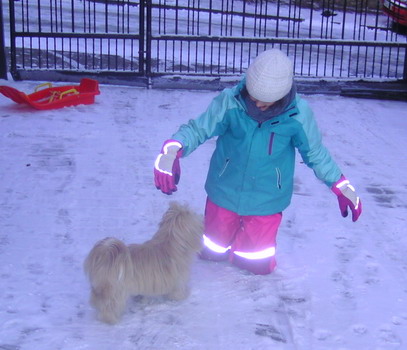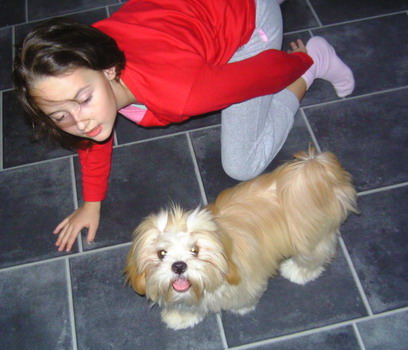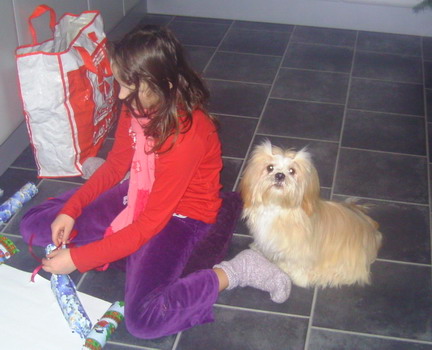 Two in love . . .
Sandra and princess Milla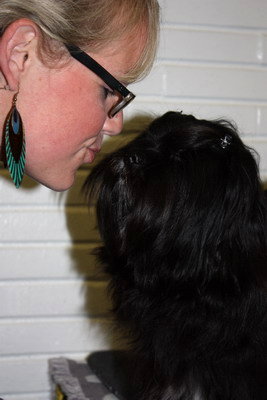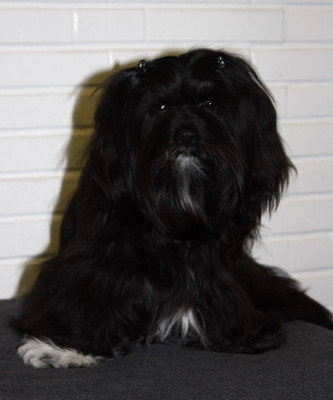 Enaya und Turbo's son Likir . . .
Thank you Helga for the beautiful pictures of your "son"!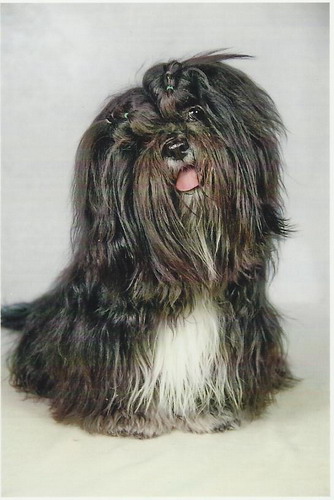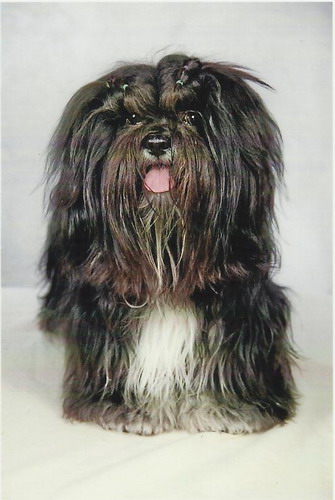 Coco & Lisa
This is what true love looks like!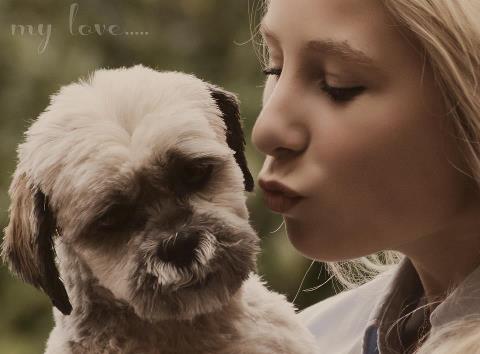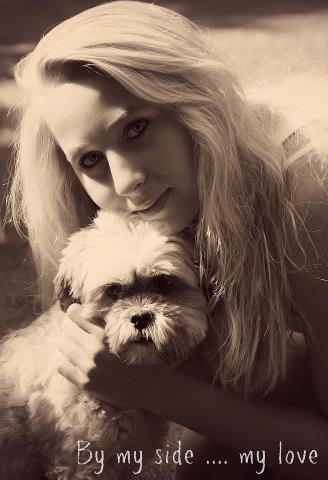 Little princess Maya is living in Switzerland
and touring around Europe with her new parents!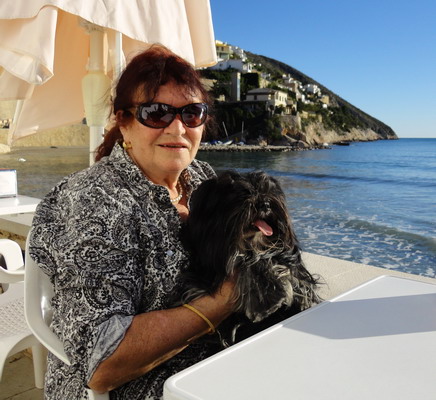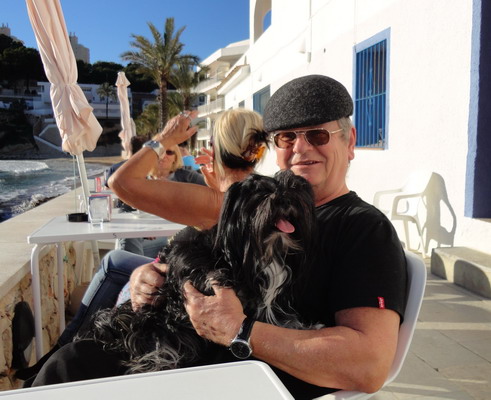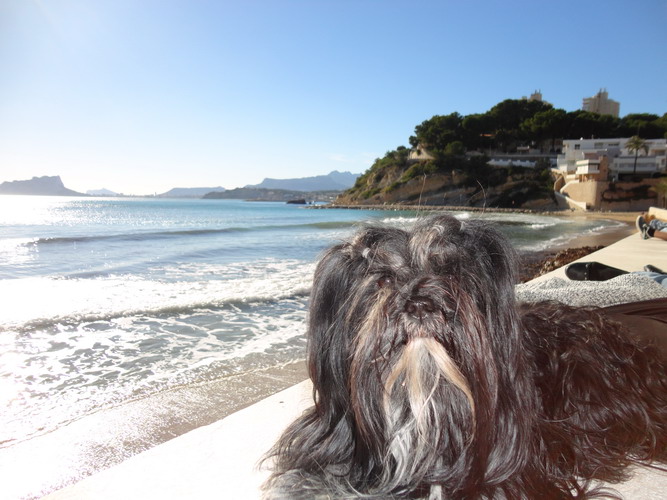 Little princess Gyalmo La aka Milla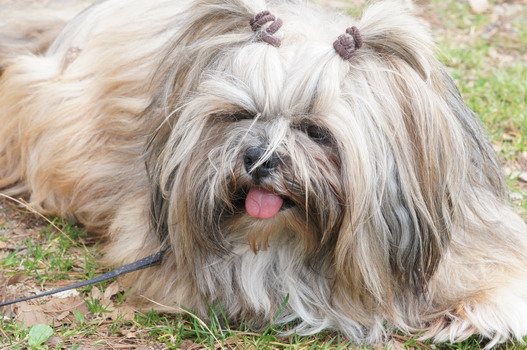 Le Dakini Lhassa Gyalmo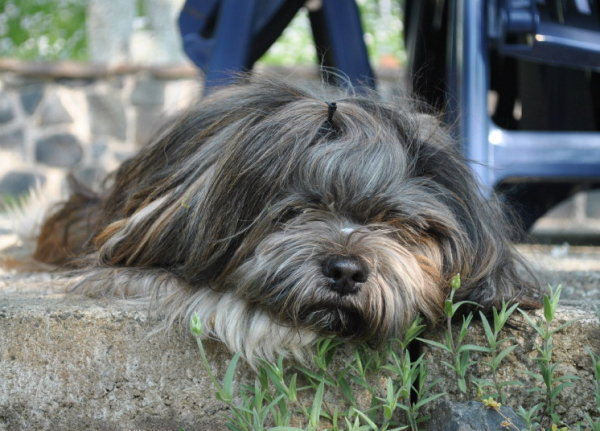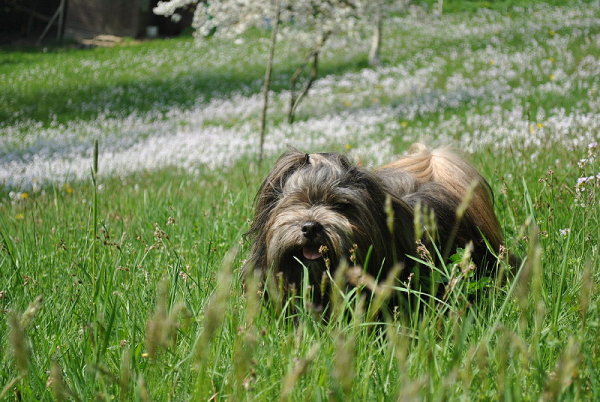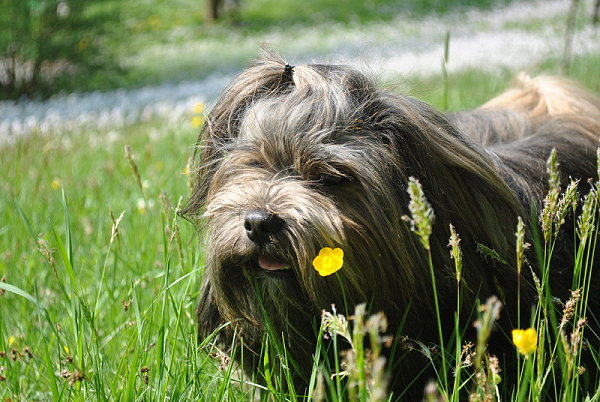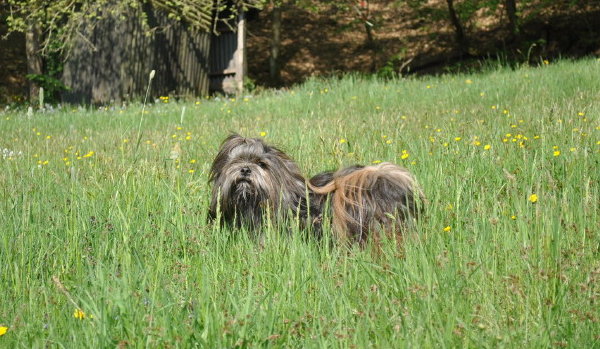 Manouk on holiday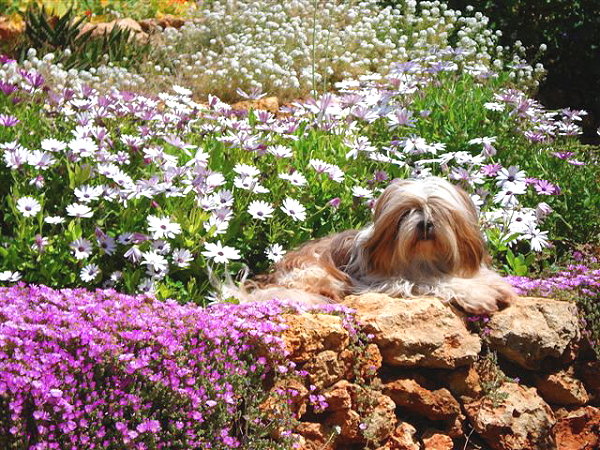 Le Dakini Lhassa Bhayani relaxing at home!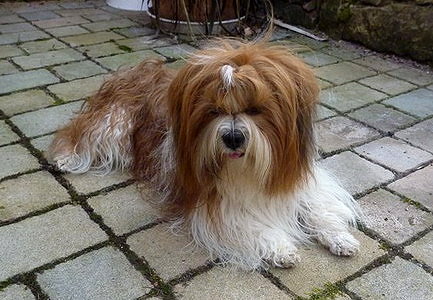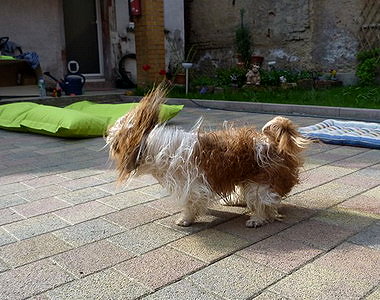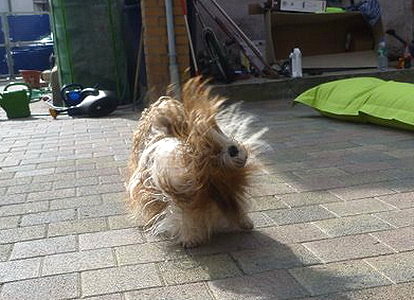 Lisa and Le Dakini Lhassa Coco My First Love . . . a Dreamteam!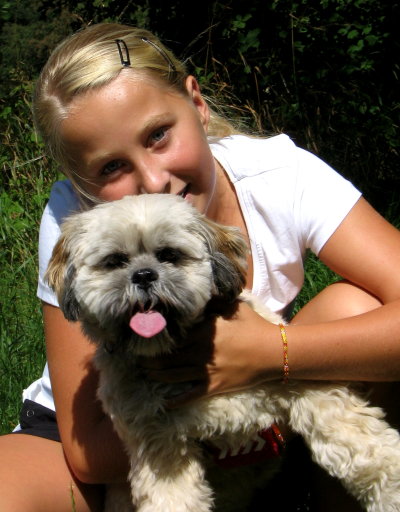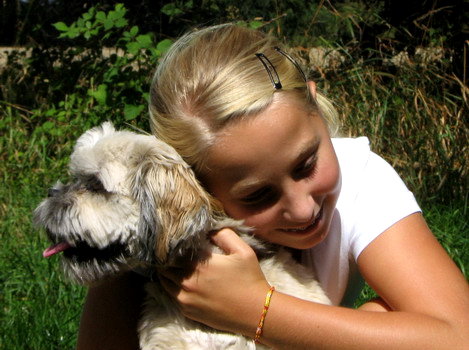 New pictures of "our" little girl Milla . . .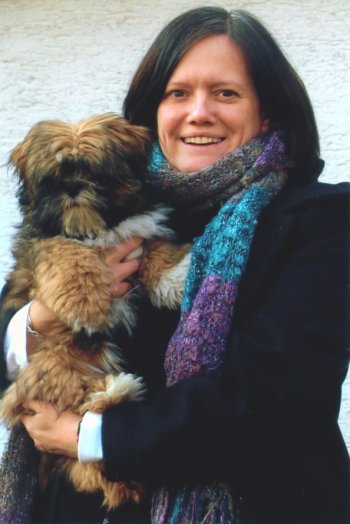 Mrs. Mieke with adorable little Milla . . .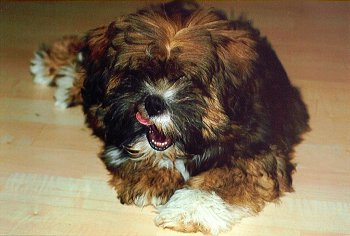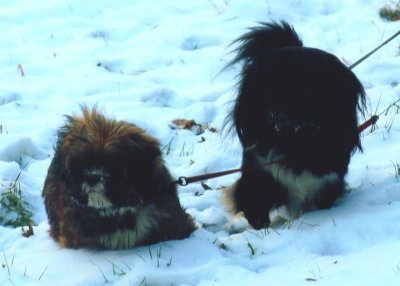 and with friend Strolchi!
Many thanks for the beautiful pictures and the lovely letter!

New pictures of Kristina's beautiful Bhayani . . .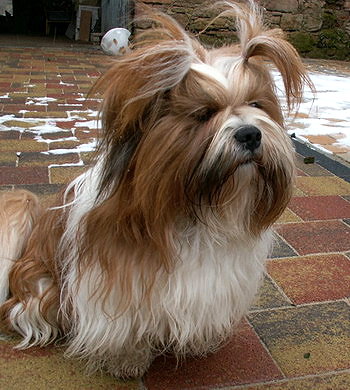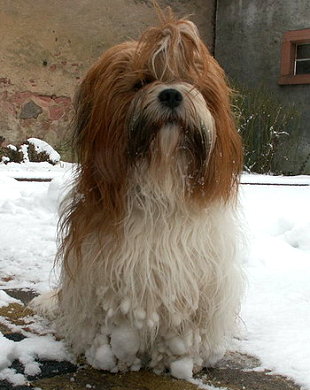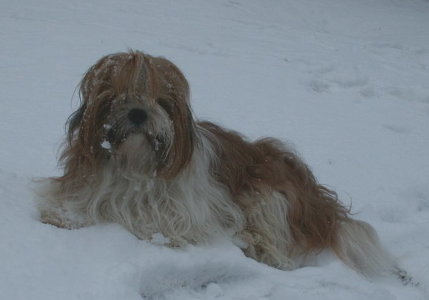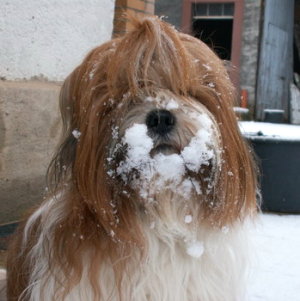 Am I not a pretty boy . . . even with a snowbeard!?

Pictures of "the little Prince" in his new home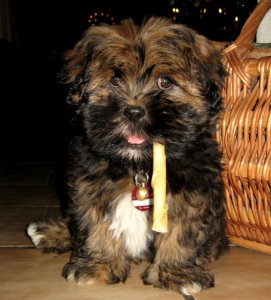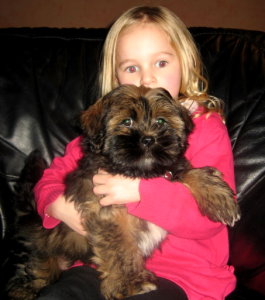 . . . . aren't they a sweet Team, Prinz and granddaughter Sally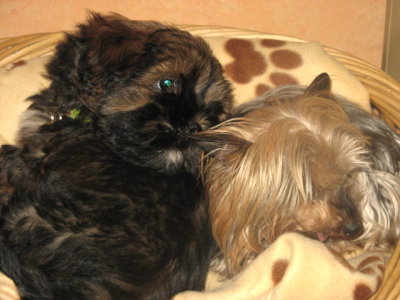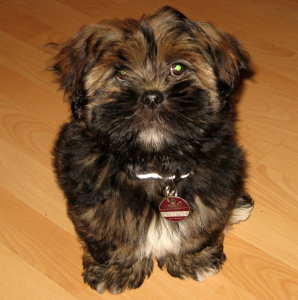 and with his new buddy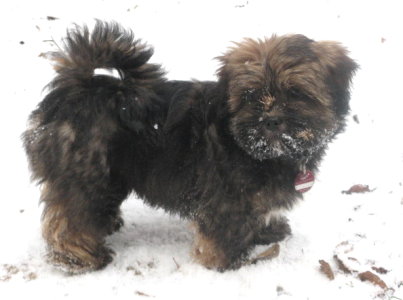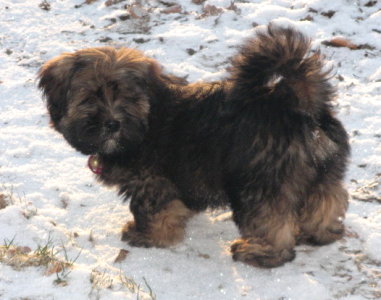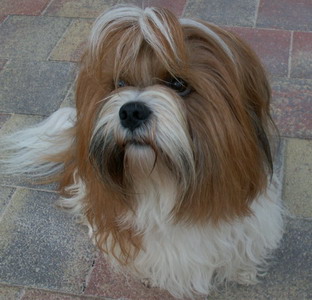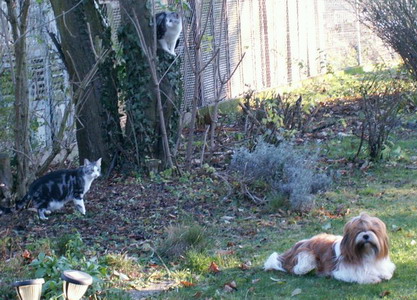 Bhayani in the garden with his two cats!
He is getting to be more and more like his dad!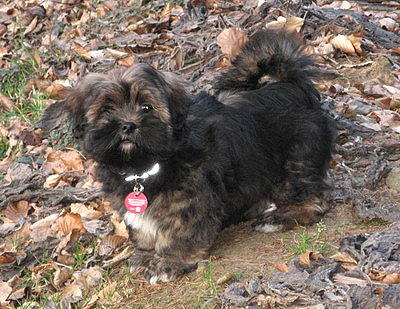 Little Prinz is doing great living with the Kolbe family!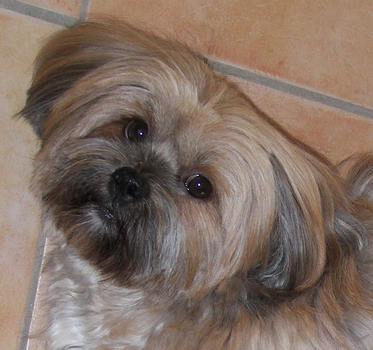 Josie's daugther Ally looks alot like her mom!
The little sweetheart is 3 years old now!

Gismo . . . a real little Macho-Man!
He is a son of Josie and Karim.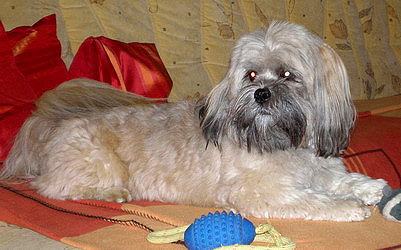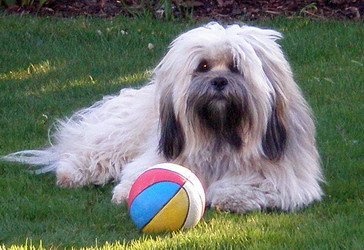 Kyibu doing his favorit thing . . . playing ball!
Yes . . . like father like son! :-)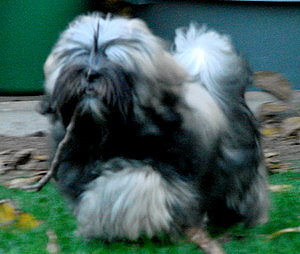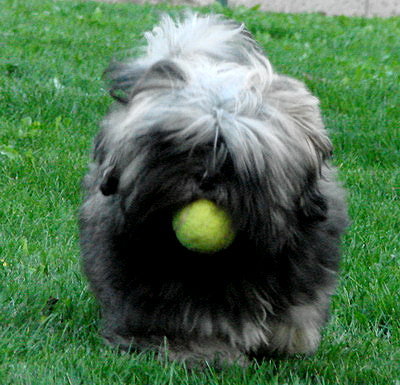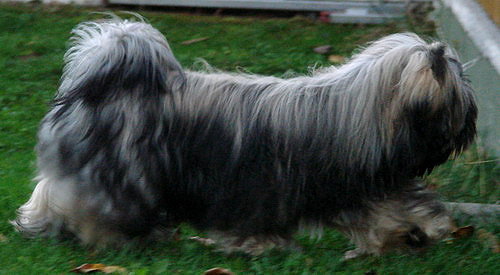 Lian, a son of our Melody, has turned into a beautiful young male !
He is just a little over 1 year "old" in the photos !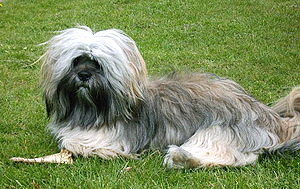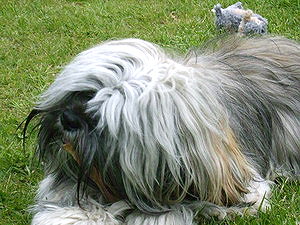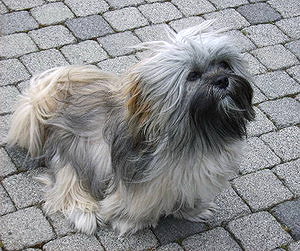 Cam-bha-la, will be 2 years old in June !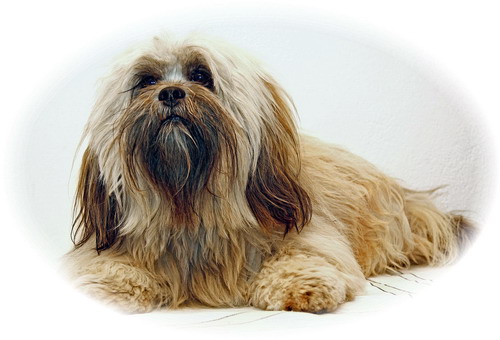 Le Dakini Lhassa " Enaya " Barjea will be staying at our Kennel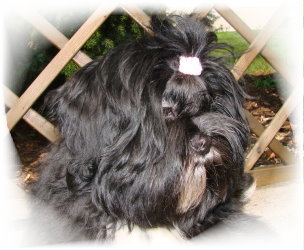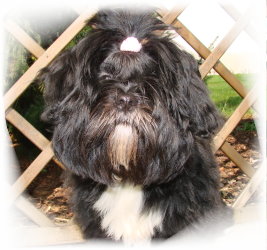 Puppies in summer 2006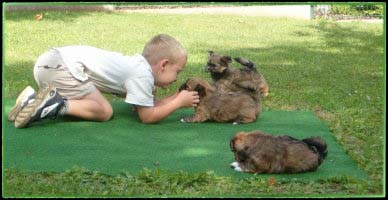 Jona and the puppies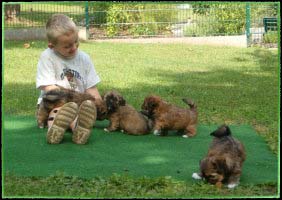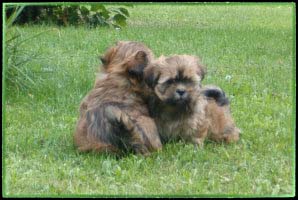 updated 06 - 20 - 2006
Anouk at the age of 7 month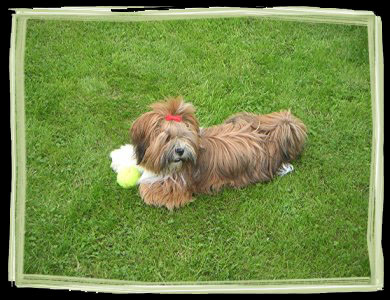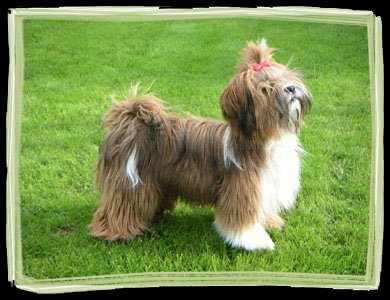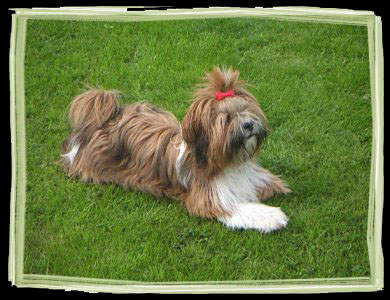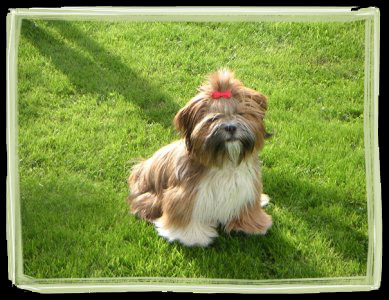 Anan visited us !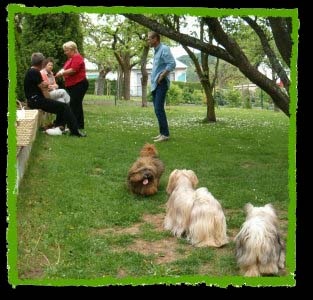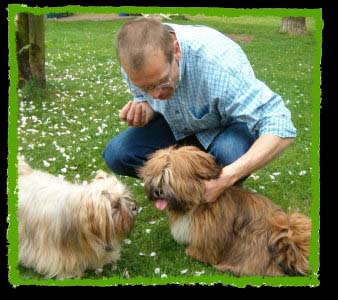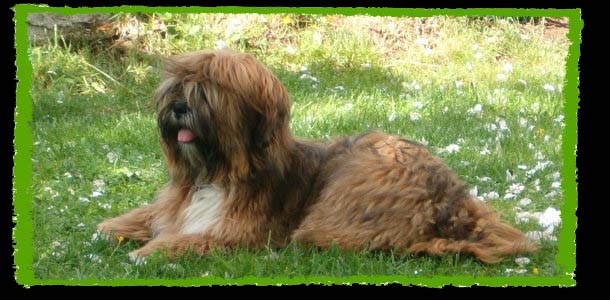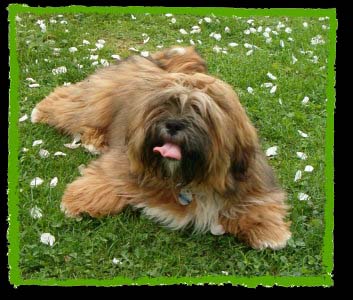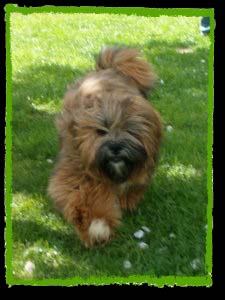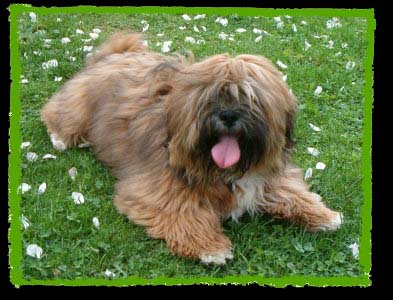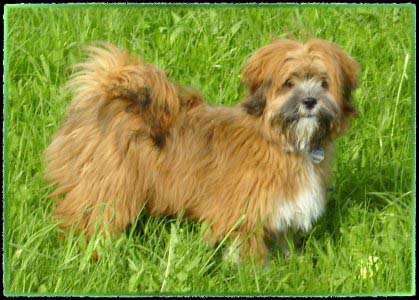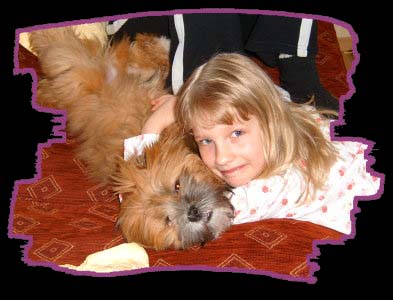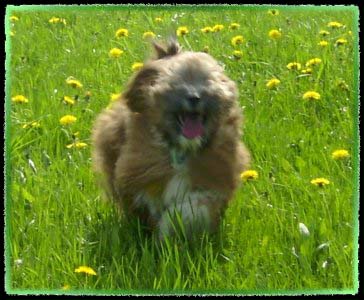 Akiro and Vanessa best friends !
Akiro, six month of age at picture.
The proud owners of this dog is the Conrad family !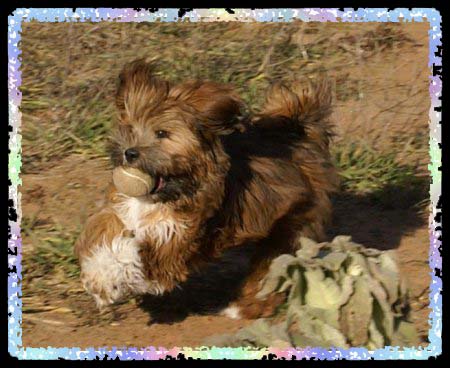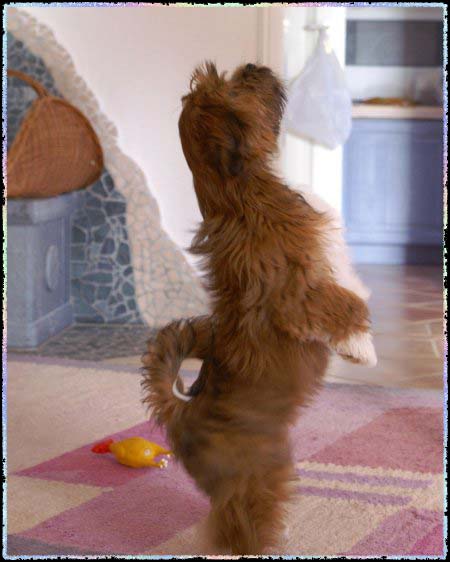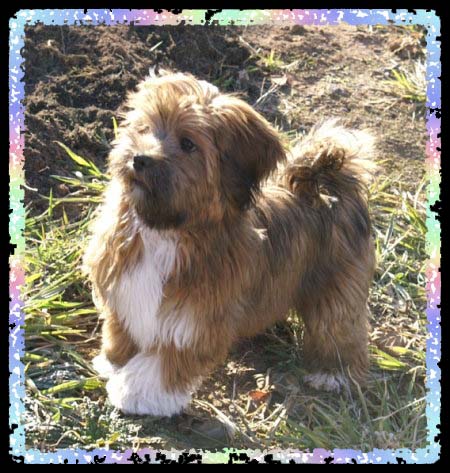 Alysha
Thank you very much for these beautyful pictures !
Owner Nathalie Flammang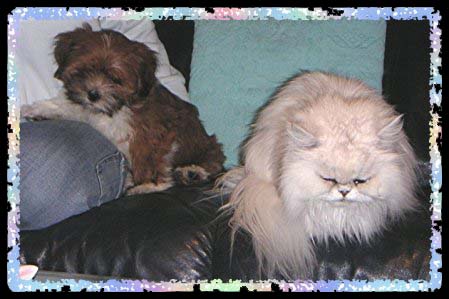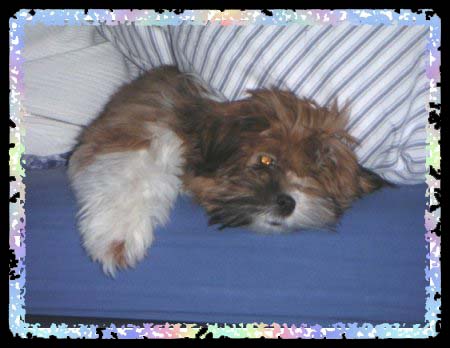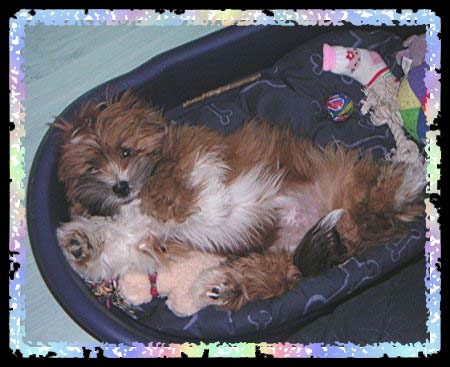 Anouk
Beautyful pictures of little princess Anouk !
Owner Tina Ziemer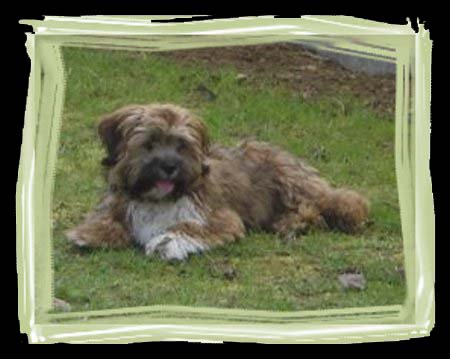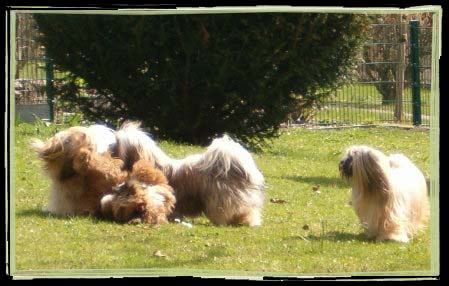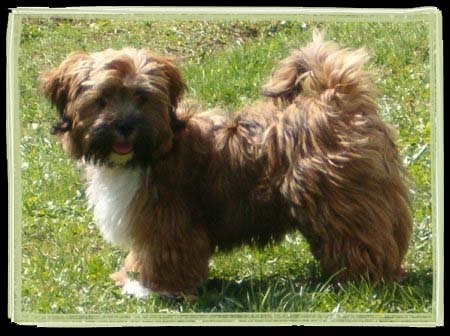 Ati-sha is the center of attraction in Hannover!
Owner Mrs. and Mr. Vandalewsky